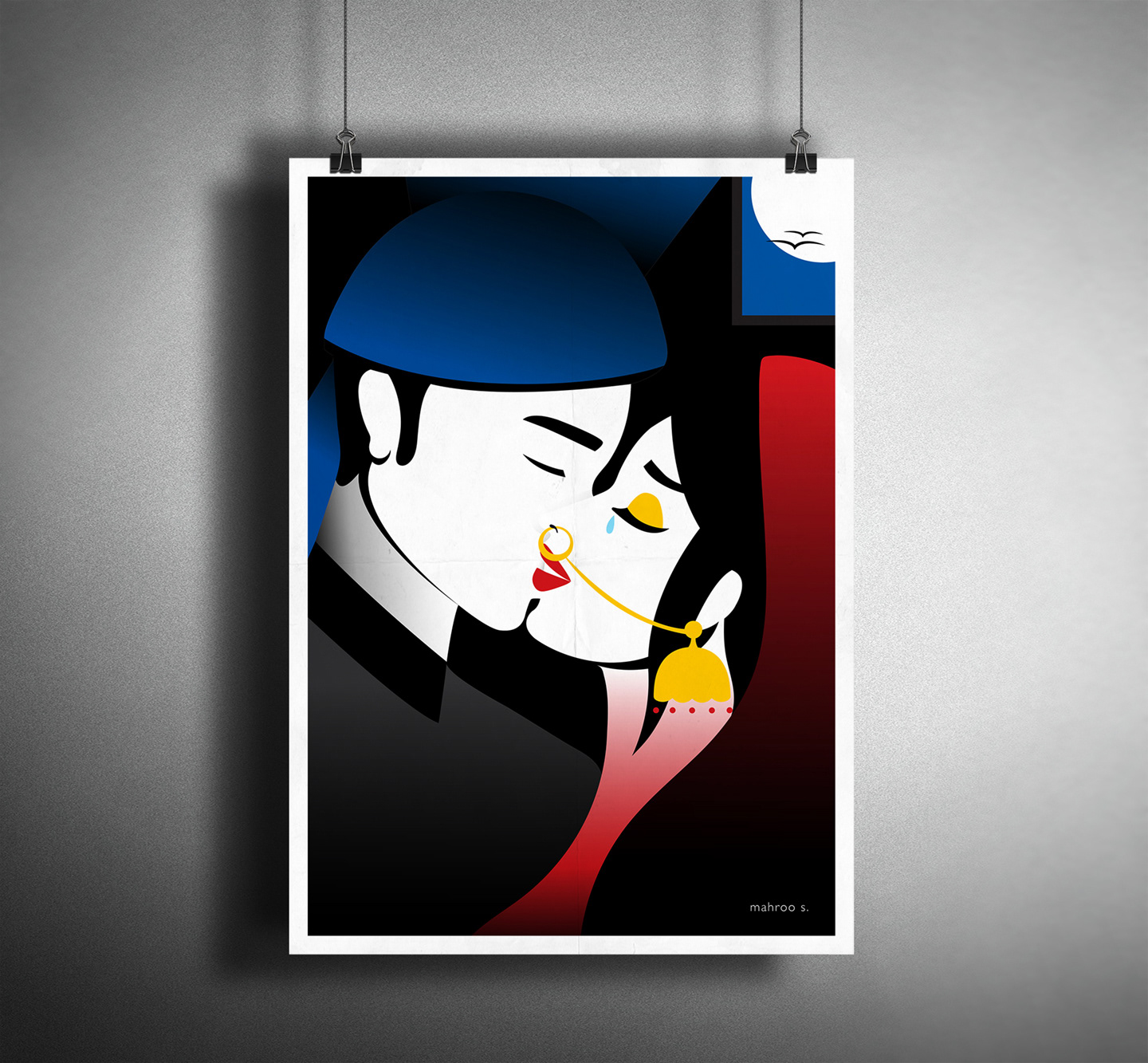 Do you love romance? Do different cultures and traditions take your breath away?  Do you enjoy displaying your profound sense of art in your home? Look no further! 
This is the perfect wall piece for the romantic and artsy historian! Makes the perfect gift for one too. Available as a poster and a phone skin in my shop.
The forbidden love between the Mughal Prince Saleem and, a mere dancing girl, Anarkali is a story that is famous in every South Asian household. Akbar, Saleem's father and his wife Jodha were shamed by their son's love for a common servant, and they forbade him to see her. Instead, Prince Saleem declared war on his father.
After a battle, Akbar defeated his son and demanded that Saleem either surrender Anarkali or be killed. Prince Saleem chose death, but Anarkali could not see her love killed - instead, she gave her life in exchange for one meeting with Prince Saleem. 
After their day together, Akbar had her buried alive in a brick tomb that still stands today in Lahore.